Let me apologize because my pinning this month isn't specifically for the classroom. I wanted to talk about random pins instead of just promoting my task cards on TPT. I hope y'all enjoy!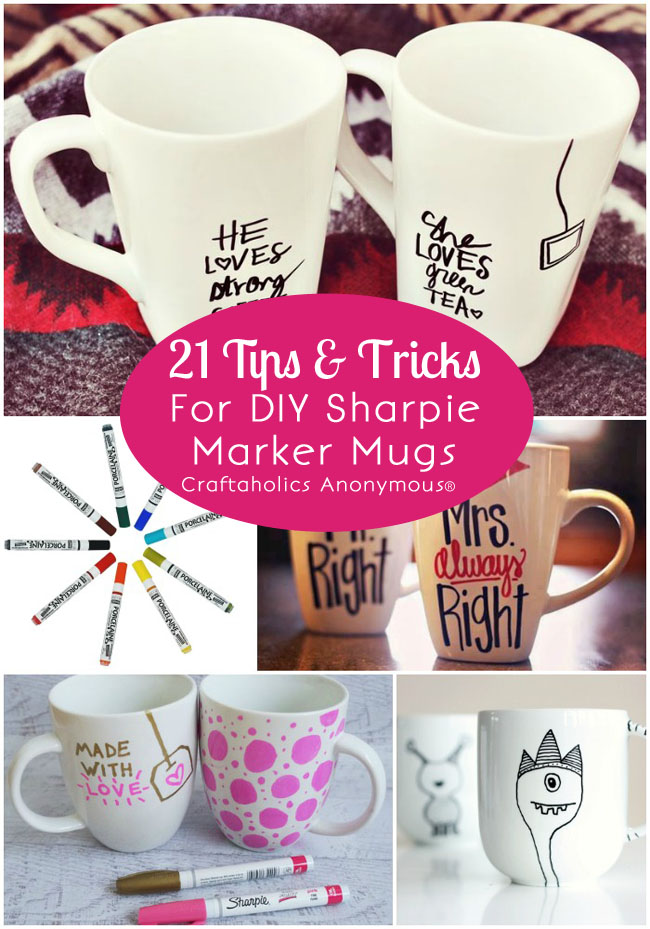 Who doesn't love a cute mug to drink their coffee out of? This week while I had an extra three snow days (with only one of them actually having snow on the ground), I made the Mr. and Mrs. Mugs with $3 large latte mugs I found at target and I am obsessed. I was seriously contemplating starting an Etsy business of some sort thoughts and comments please??
I am all about originality and I found this pin and I was inspired to make my own boutonniere's for my wedding in June. I love love love the cotton ones and I found this
website
that had a tutorial. Guess what I made some last night from ordering the supplies off of Etsy. Here are the results I think they turned out great!
I know this is hard to believe, but......wait for it.... I used to not drink any caffeine. Yup I said it. That was until I became a classroom teacher and now the struggle for energy is real. Which leads me to my next pin, coffee + creamer = bliss. I wanted to make my own coffee creamer because I read how a lot of creamers have yucky, icky, nastiness in them. I made my own creamer and it was surprisingly tasty and healthy. What's not to love?